Other Products to Compliment
LED Uplighters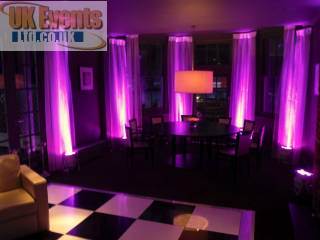 Room Lighting
LED uplighters sit around the walls of the room to wash them with almost any colour your desire. Add a touch of class to your event.
Colour Changing Tables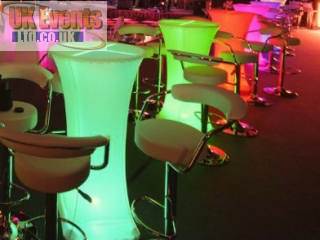 Poseur Tables
Hire LED colour chaning poseur tables to enhance the overall look of your coming party. The tables change automatically colour change or be set to a colour of your choice.
Colour Changing Cube Tables/Seats
LED Cubes
Use our colour changing cubes as seats, tables of just decoration on your event. Bright and vibrant with up to 12 hours operating time. The cubes are completely wireless allowing you to place them where you desire.
Black & White Dance Floors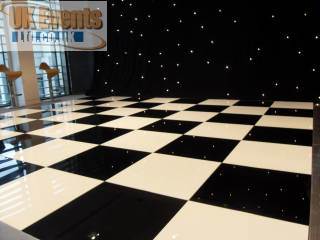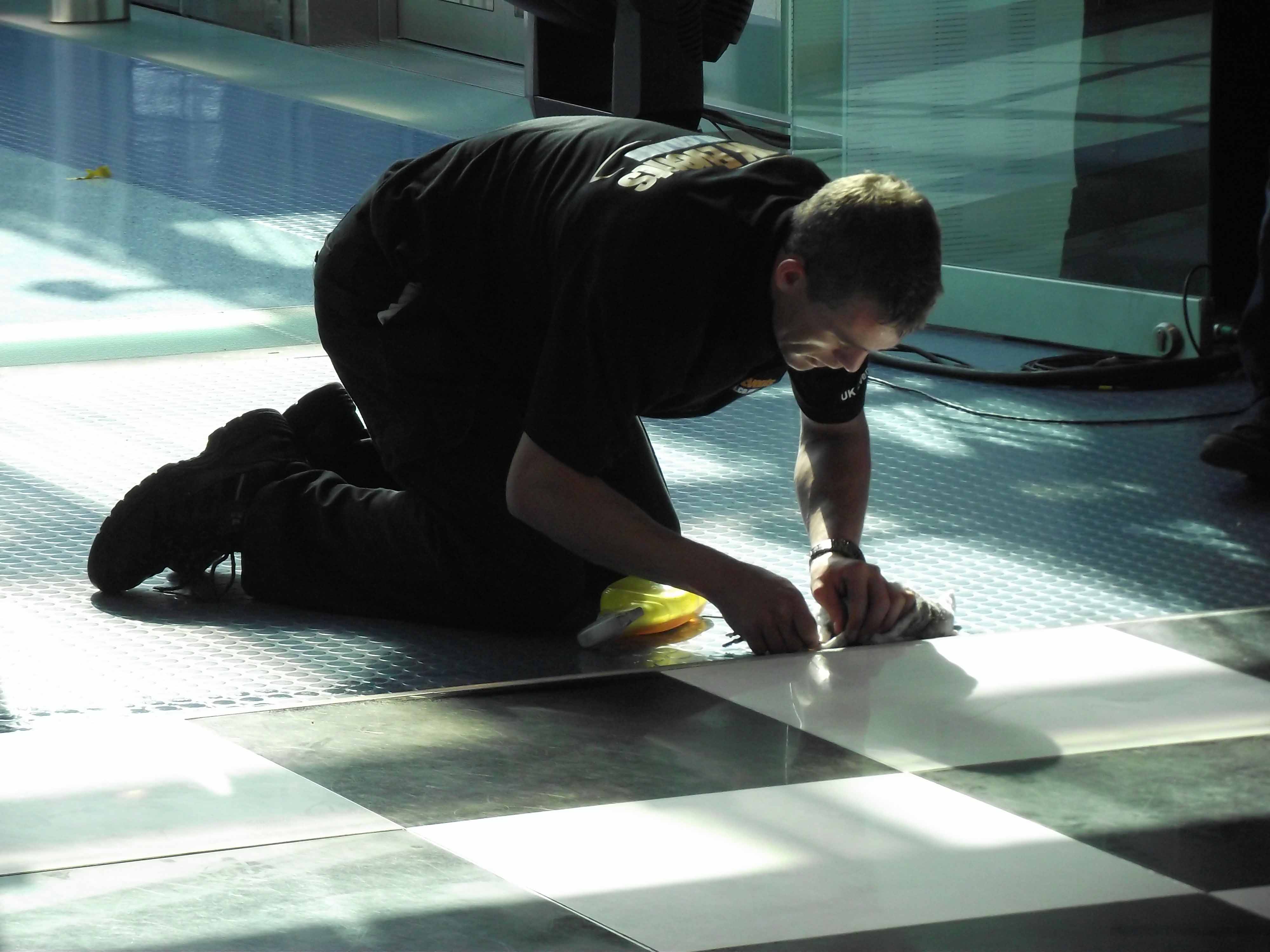 Black And White Dance Floor Hire

Welcome to our black and white dance floor hire page.
We are one of the largest dance floor suppliers in the country offer 11 different types of dance floors to meet every requirement.
Hire a chequered dance floor for your coming party. The black and white dance floor compliments any style of function room with its shinny surface and hard wearing material, this is the is the ideal choice in quality dance floor hire.
You can book the black and white dance floor for a birthday party, wedding, themed event or a special occasion.
The great thing about the black and white chequered dance floor is its timeless look. It adds class and depth to a bland room or marquee.
As one of the most competitive dance floor hire companies in the UK, we aim to save you even more money with our add-on services such as LED uplighters, discos, djs and starcloth backdrops. These can be heavily discounted as an addition to your dance floor order.